Make your own appointment without calling
https://www.vagaro.com/TrinnasBeautyandBraids
  Phone:  434-229-2732
  Traveling is a Regular for me and therefore I do not accept walk in appointments
.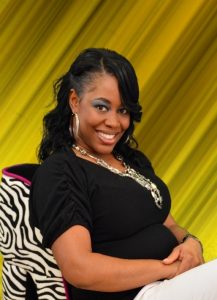 However Please contact me for scheduling if you are a last-minute person, so I can accommodate your schedule.
Email Me:  Ultrabeautyandbraids@gmail.com
Join me on Facebook, Twitter, and Instagram
https://twitter.com/TrinnaJohnson
http://instagram.com/trinnasbeautyandbraids
https://www.facebook.com/trinnasbeautyandbraids
http://pinterest.com/Trinnta/boards/
Find me on GOOGLE!!
Trinnasbeautyandbraids.business.site
Appointments Only
Hours of Operation Varies depending on my schedule
I am a heavily traveling artist and therefore only operate according to my appointments
Please sign up for emails to keep up with my schedule and availability
Appointments may be available for an earlier time or later time upon request!!!
Saturday — Closed (available for special appointments only with additional $25.00 fee)
I accept credit cards
Sorry No Checks
Payments can be made in advance —-Layaway your style Today!!!